expertise that delivers
YOUR TRUSTED PARTNER FOR LEGAL, FULLY-INSURED, & SECURE MARIJUANA TRANSPORTATION
Reliability, security, and capability. These are the essential components of high-value transport, but we don't stop there.
Evergreen Logistics offers turn-key transportation solutions to address the unique needs of the Michigan marijuana industry.
We've been here since the beginning. As one of the first licensed secure transporters, our experience puts us ahead of our competitors. We know METRC; we know compliance; we know marijuana logistics. In this rapidly changing industry, turn to a transportation partner that is proactive and responsive, standing by to help you succeed.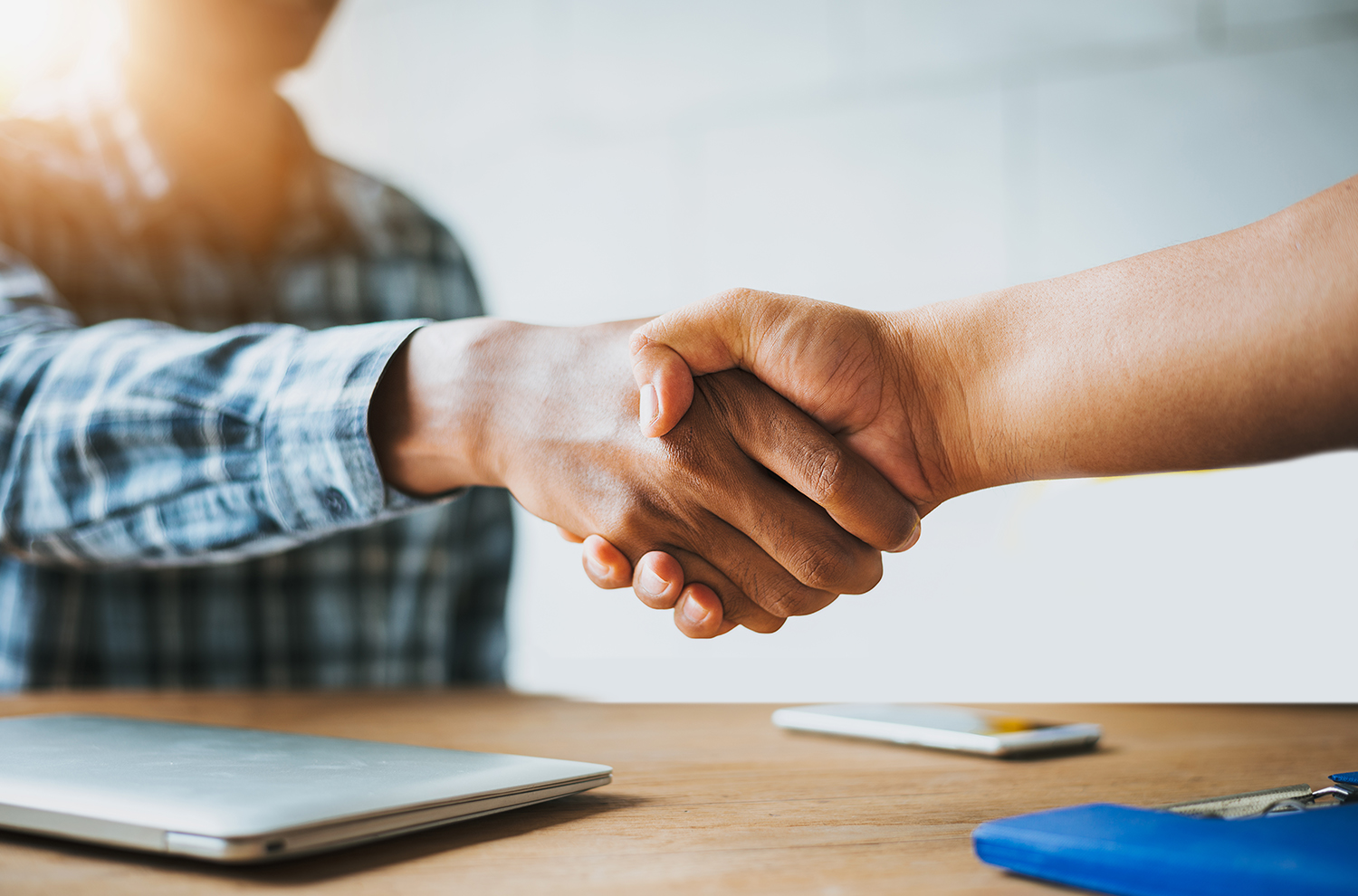 CUSTOMER SERVICE
Our customers are our highest priority.
That's why our dispatch office is available around the clock, and our couriers are trained to assist you and your customers with shipping and receiving responsibilities.
SECURITY
Our unmarked vehicles are security enhanced, manned by two-person delivery teams, and equipped with safes and surveillance cameras.
Rest assured, your product is in good hands.
PROFESSIONALISM
As the face that accompanies your product to your customers, we deliver competence and professionalism.
Choose Evergreen for a transportation partner that will reflect positively on your business.
COMMUNICATION
Easily set up and update your communication preferences to receive timely delivery updates and notifications.
Have a question? Our friendly dispatch team is just a call away.
THE EVERGREEN GUARANTEE
In this heavily regulated industry, the smallest error can lead to compliance issues and product rejections. Rejections leave your customers unhappy, not to mention the thousands of dollars wasted on lost sales and transport fees. Follow our easy shipping guidelines to increase operational efficiency and prevent rejections. The best part? If you follow these guidelines, and product is rejected, we'll redeliver -- for free.
RETAIL-BOUND
From flower, cartridges, and concentrates to edibles, topicals and tablets.
PROCESSOR-BOUND
You can't produce without biomass. Whether bulk trim, flower, fresh frozen, or whole plants, we have the transport solution for you.
CASH TRANSPORT
With our industry severed from the banking system, many businesses rely on cash to fuel their operations. That's why we offer secure cash delivery from your licensed facilities to an authorized location or banking institution.
TEMPERATURE SENSITIVE PRODUCTS
Protect the quality of your product with our climate controlled transport service. We offer sub-freezing and standard refrigeration, ensuring that your product is not compromised in transit.
FULLY INSURED
All assets are fully covered with us on the road and in our secure facility.
Let's get things moving.
info@evergreenlgx.com | 248.550.4432
Please complete the form below: