LICENSED MEDICAL MARIJUANA TRANSPORT SERVICE ACROSS MICHIGAN
YOUR TRUSTED PARTNER FOR LEGAL, FULLY-INSURED & SECURE MARIJUANA TRANSPORTATION
Evergreen Logistics is a service-oriented transportation firm with an exclusive focus on Michigan's cannabis industry. Our solutions are specifically tailored to this sector.
With a team that is experienced and forward-thinking, we aim to provide our clients with safe and secured medical marijuana transport service anywhere in Michigan at competitive rates.
Turn to us for world-class Marijuana transport logistics that provide smooth connectivity and absolute ease in this rapidly evolving industry.
Who we are
Michigan's Medical Marijuna logistics come with plenty of challenges before the product reaches the destination. With the state-by-state legalization of recreational marijuana in nearly 28 states across the U.S, end customers are expecting fastest and safest delivery without any compromise in the quality.
It nowhere can be compared with any random dispensary transport service. We are professionals committed to serve the weeds in its most finest form to the remote corners of the State.
Built by a dedicated with decades of experience in security, logistics, and compliance, Evergreen Logistics provide armored transport to medical marijuana and cannabis.
Our couriers are our most distinguished asset. Carefully selected for their discipline, expertise, and professionalism, they are trained to assess security threats and respond in an appropriate manner.
Be assured that your cargo service to transport medical cannabis is reliable and cost-effective to meet all your specific needs.
CUSTOMER SERVICE
Your business needs are our priority.
We will stop at nothing to provide you with our end-to-end medical marijuana transport service throughout Michigan. As unforeseen circumstances arise, you will find that we respond immediately and thoroughly.
SECURITY
Our operations are designed to minimize exposure to risk and assure the safe delivery of your product.
Our couriers are well vetted, our vehicles are secure, and our communications system is ironclad to provide top-class medical marijuana transportation.
PROFESSIONALISM
As the face that accompanies your product to your clients, we deliver competence and professionalism throughout cannabis transport service in MI.
Choose Evergreen for a transportation partner that will reflect positively on your business.
COMPLIANCE
Every aspect of our business model and practices are structured to meet and exceed compliance standards.
Expect nothing short of operational good-standing and uninterrupted medical cannabis transportation service.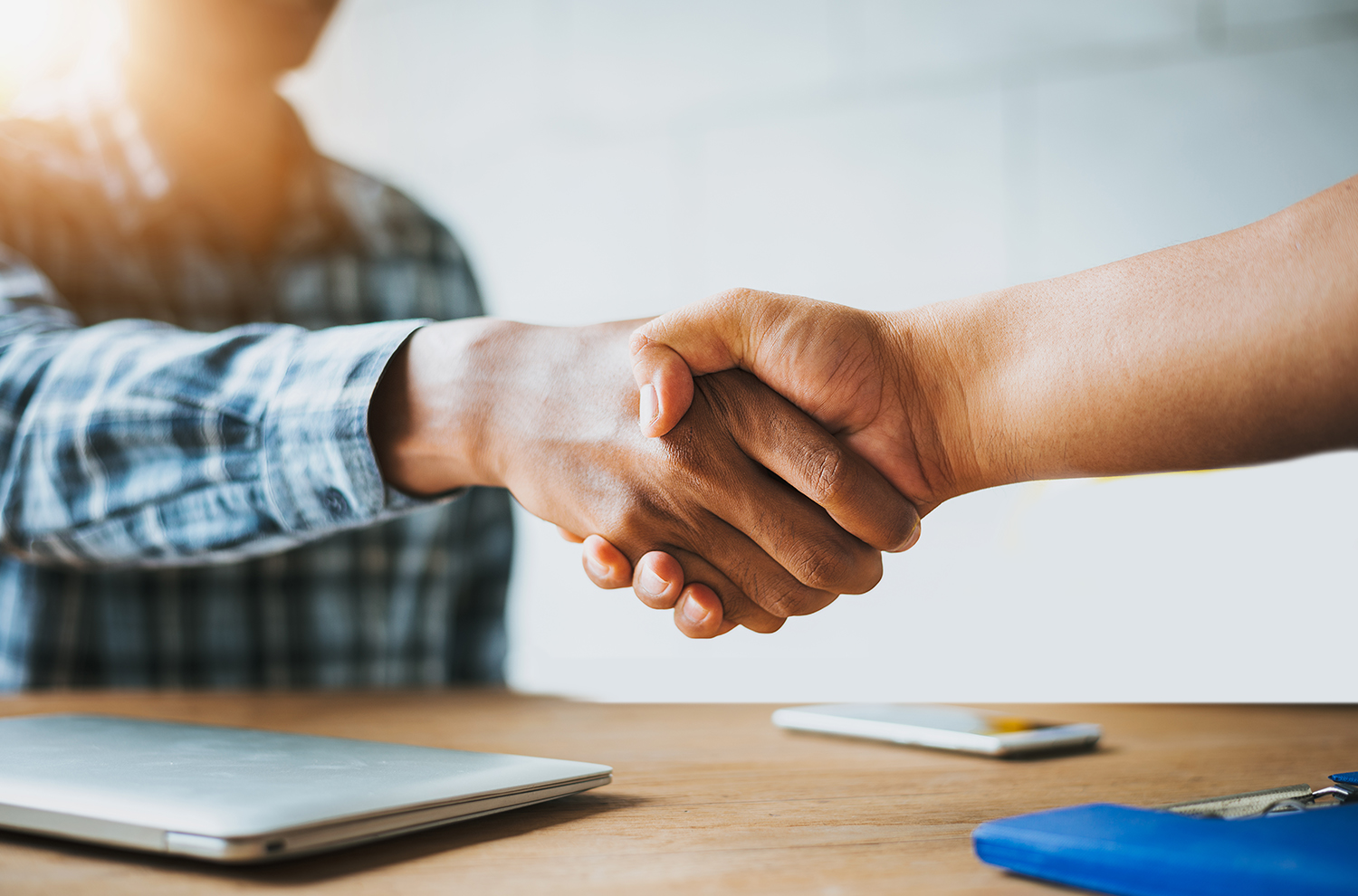 OUR SERVICES
We cover all the medical marijuana industry logistics & transport needs throughout the State of Michigan. Our unmarked vehicles and two person teams carry cash, retail-packaged goods, bulk materials, and temperature sensitive products. We outfit our vehicles to accommodate your needs to transport medical marijuana anywhere in Michigan.
CHOOSE EVERGREEN, FOR SOLUTIONS TAILORED TO THIS INDUSTRY:
CANNABIS PRODUCTS
Whether bulk deliveries from growers to processors, retail products from processing centers to dispensaries, or anything in between; we have you covered with our dispensary transportation service in MI.
TEMPERATURE SENSITIVE PRODUCTs
Certain products require special attention. Your temperature sensitive products are shipped in climate and moisture controlled environments.
CASH
Your cash assets are delivered via a UL rated safe in our secure vehicles to a location of your choice.
FULLY INSURED
All assets are fully covered with us on the road and in our secure facility.
Do you have more questions about our medical marijuana transportation service anywhere in Michigan? Share the details in the form below to get a call back from our experts within 24 working hours.
Contact Us
info@evergreenlgx.com | 248.550.4432
Please complete the form below: